Posted September 13, 2023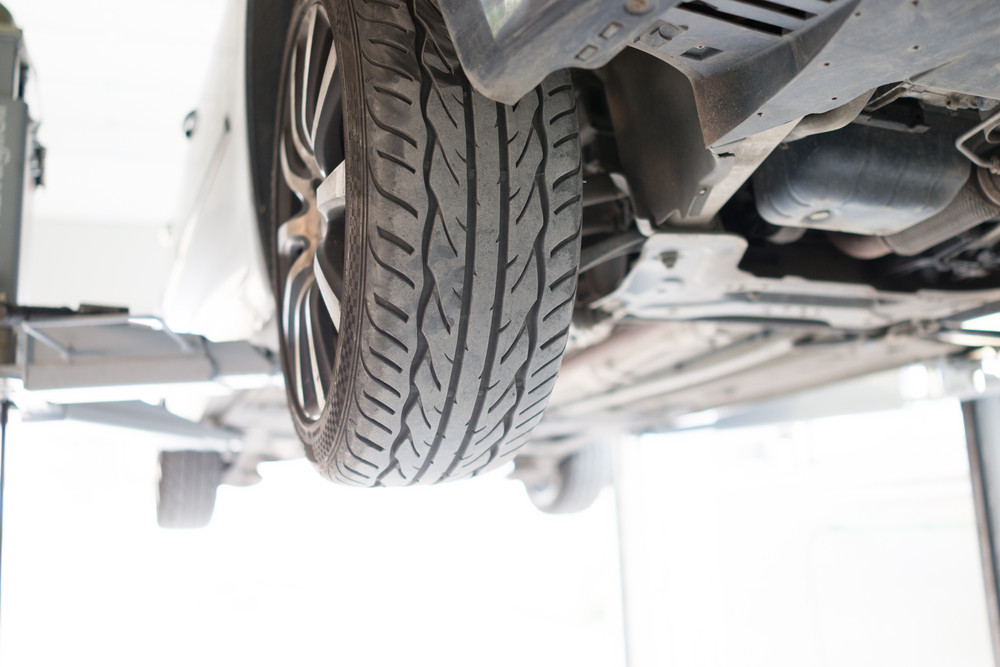 It's extremely important to never ignore tire problems. These problems can include everything from worn-out tread to unaligned wheels to improperly inflated tires to bubbles on your tires. According to Allied Market Research, most people should expect to change their tires every three to four years, but you may need to change yours more often if something is wrong with them. Read along as our auto repair shop details three of the key reasons why you should never ignore any tire problems that may be present.
1. You Increase Your Risk of a Flat or a Blowout
If your tires are damaged, worn, or in less-than-ideal condition, you increase the chances of a tire going flat or blowing out. No one wants to find themselves stuck on the side of the road because of tire problems. In addition to this, blowouts can be scary and dangerous. Blowouts may cause you to lose control of your vehicle, which greatly increases your chances of being in an accident.
2. They Can Wear Unevenly
One of the lesser-known reasons why you should never ignore tire problems is because doing so can cause your tires to wear unevenly. When this happens, you can encounter problems with just one or two of your tires. Ideally, you should replace all of your tires at once. When only a couple of tires wear early, you may find yourself replacing tires sooner than you thought, and you may be replacing other tires that have less wear.
3. It Can Decrease Your Car's Fuel Efficiency
The final reason why you should never ignore tire problems is that you may get fewer miles per gallon when something is wrong with your tires. Ensuring your tires are properly inflated can help you to save on your fuel efficiency. If you've noticed your efficiency has decreased, check your tire pressure first.
If you're experiencing an issue with your tires, you may be wondering where you can go to solve the issue. Fortunately for you, you have options. You can always go to a specialty tire shop and get help with the repairs you need, but these shops are often busy, and you may be sitting there for a prolonged period of time. Alternatively, you can bring your vehicle to your preferred auto repair shop, and they can quickly assist you with your tire issues. If you need reliable professionals to help you with a tire problem, the team at AM-PM Automotive Repair is here for you. Call us today to schedule an appointment.