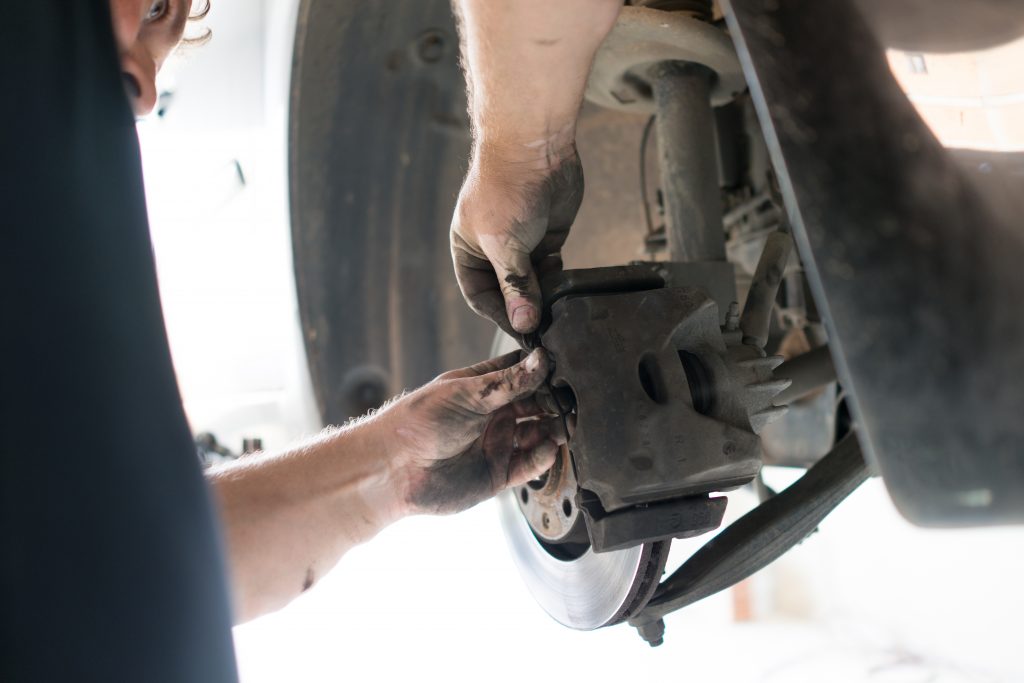 There are many strange noises you can hear from your vehicle. Are you perhaps hearing a grinding, squeaking, or rumbling sound? If you are, you have every reason to be concerned. Such noises might not always signify your vehicle is faulty; however, in most cases, they indicate something wrong that

... continue reading.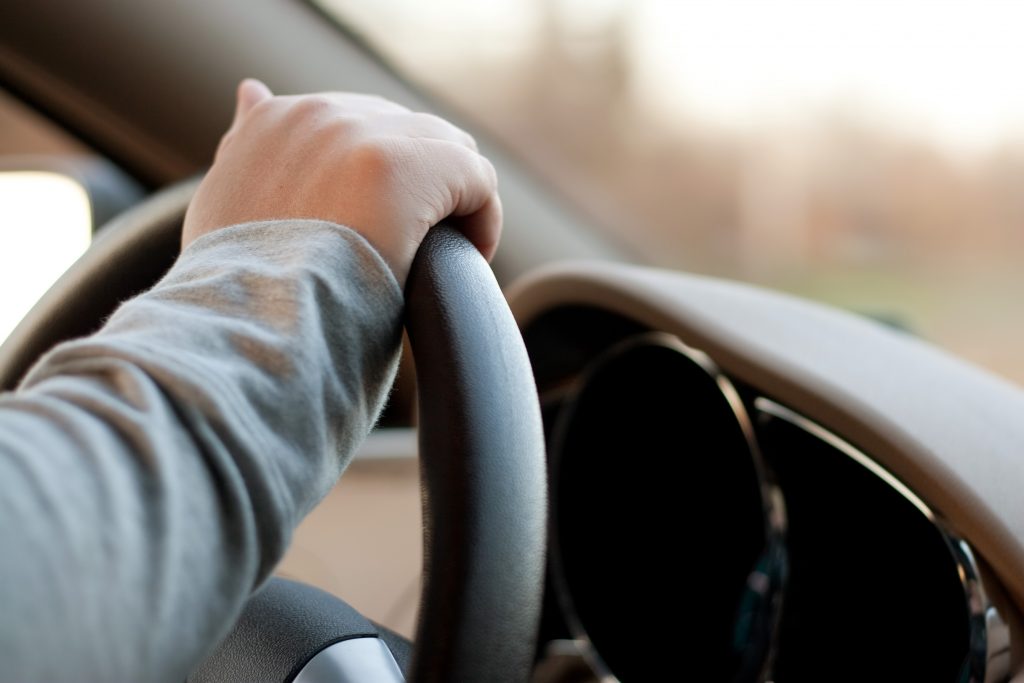 According to Scientific American, experts suggest changing your car's oil every 5,000 to 7,000 miles. Changing your car's oil is essential to keep it functioning efficiently. This will improve your car's performance and extend your engine's lifespan. Most vehicle owners rely on mileage as a source to let them know

... continue reading.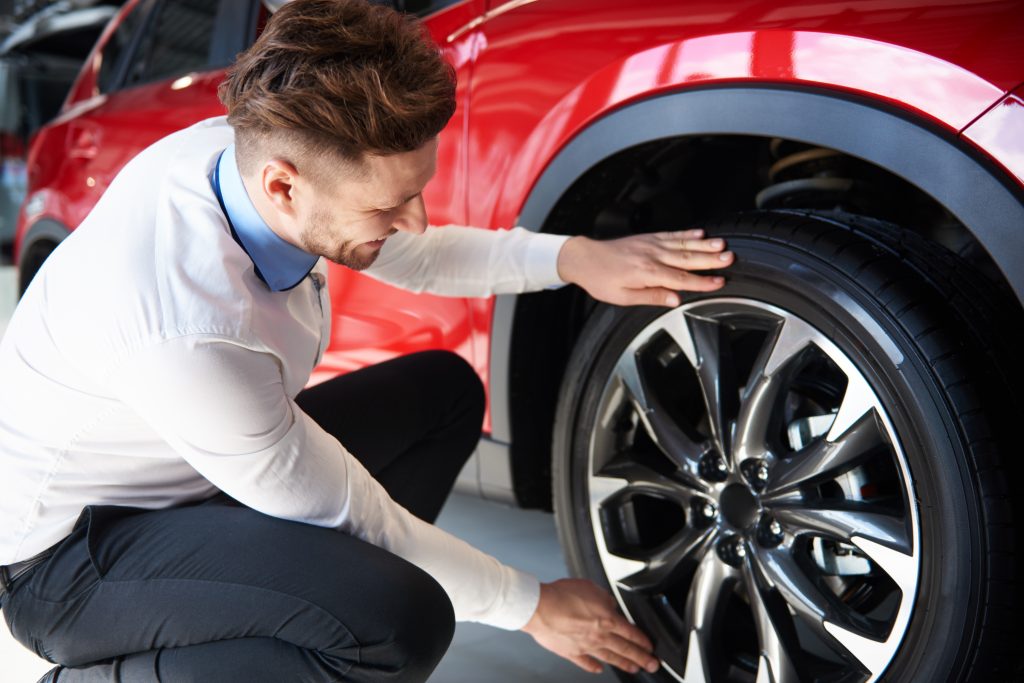 Your car is a significant investment, so it's essential to keep it in good working condition. That's why its' imperative to get a professional in an auto repair shop to check over your vehicle each year. When you make an appointment with your mechanic, do not forget to ask about

... continue reading.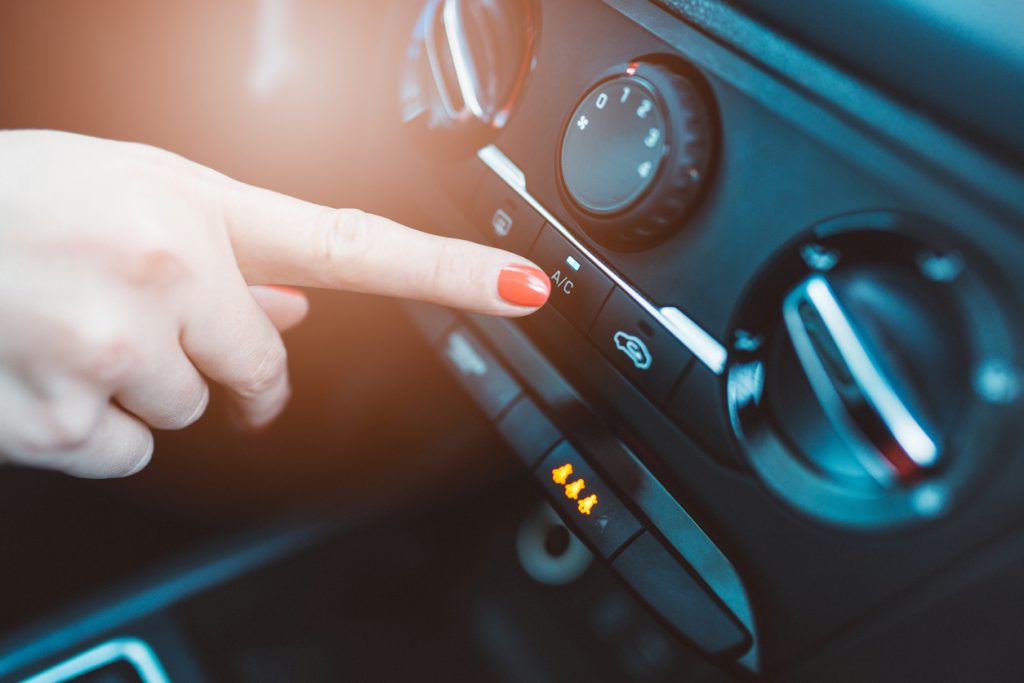 Now that summer is in full swing here in Minnesota, one of the more popular things for car owners to try to do themselves is to recharge their air conditioning unit with a store-bought recharge kit. While this may seem for the typical owner to almost be too good to

... continue reading.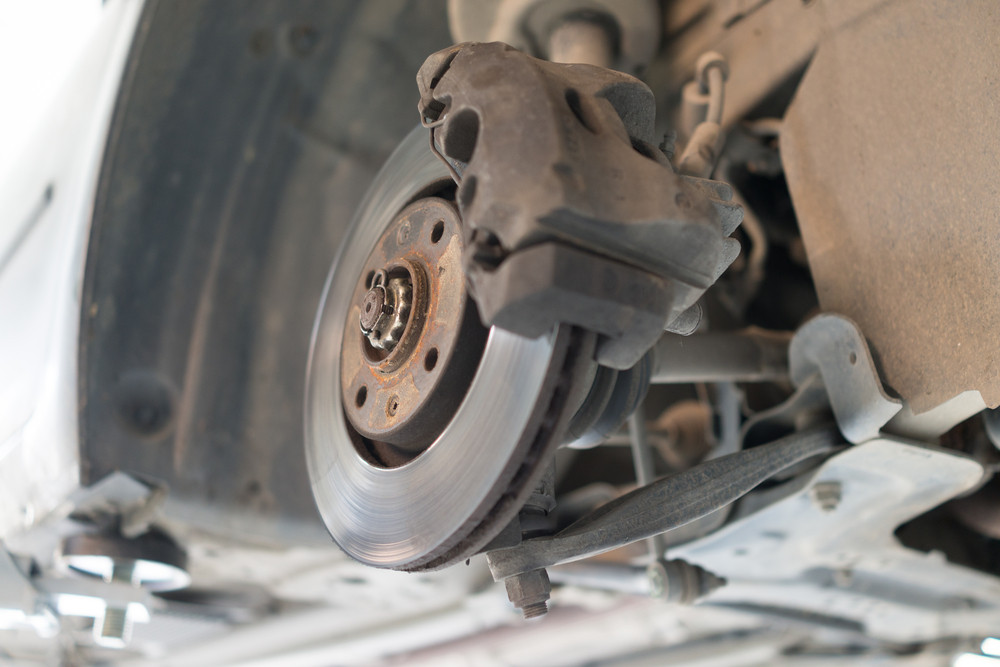 America's automobile industry is nearly as old as the country itself and shows no signs of slowing down. According to Statista, a contribution of about $344 billion to the U.S. gross domestic product in 2020 is attributable to motor vehicle and parts dealers. Brake repair should be a regular service

... continue reading.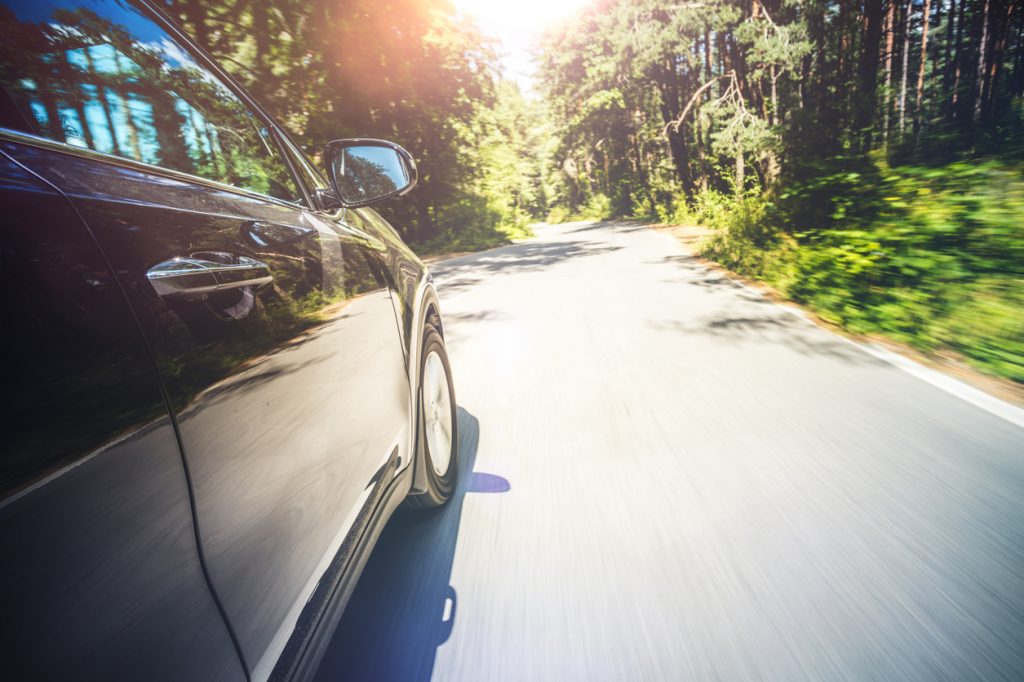 While summer is here and winter can somewhat be forgotten about for a couple of months at least, there are still a few important things to remember when it comes to vehicle maintenance during the hottest season of the year: Tire Pressure Warming temperatures raise air pressure – a 10

... continue reading.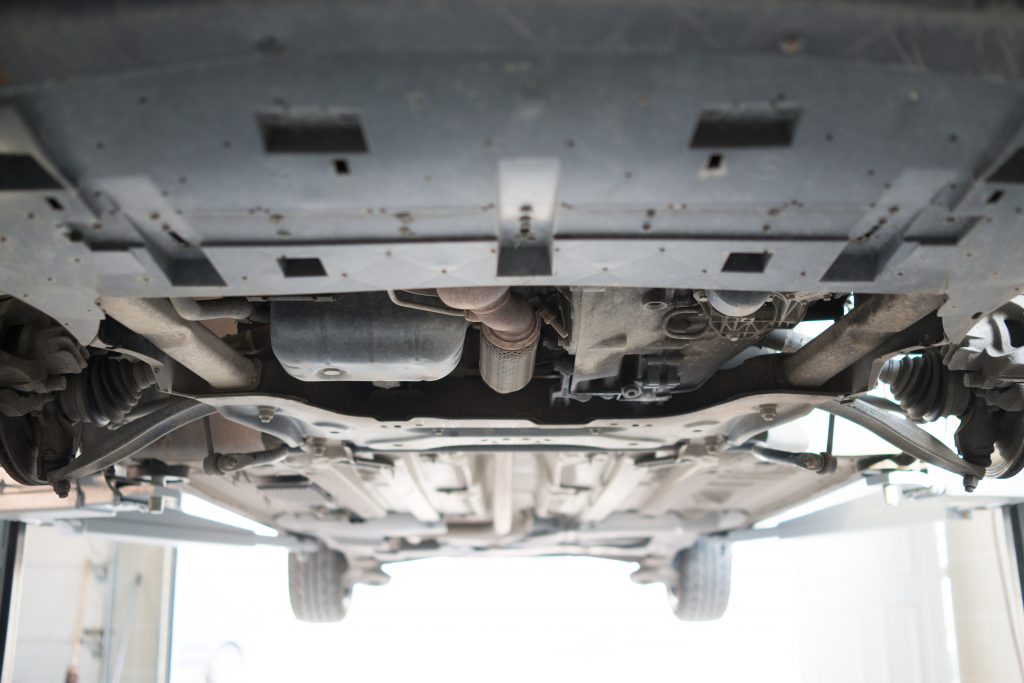 Owning a car is a big responsibility. Not only do you have to make sure it has enough gas and oil, but you also need to regularly maintain it to keep it running properly. Fortunately, there are some easy things you can do to prolong the life of your vehicle.

... continue reading.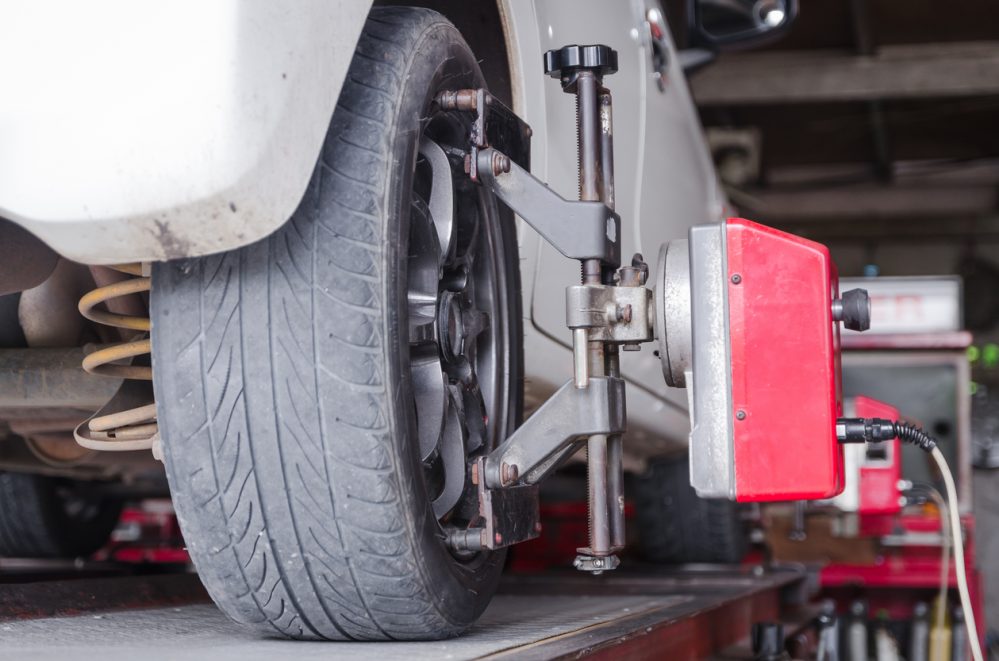 The average driver has no idea what kind of obstacles they may encounter on a given day or trip, which is why it's imperative that their vehicle's wheels are properly in-line. Wheel alignment is extremely important when it comes to how your car handles the road. Suspension is what connects

... continue reading.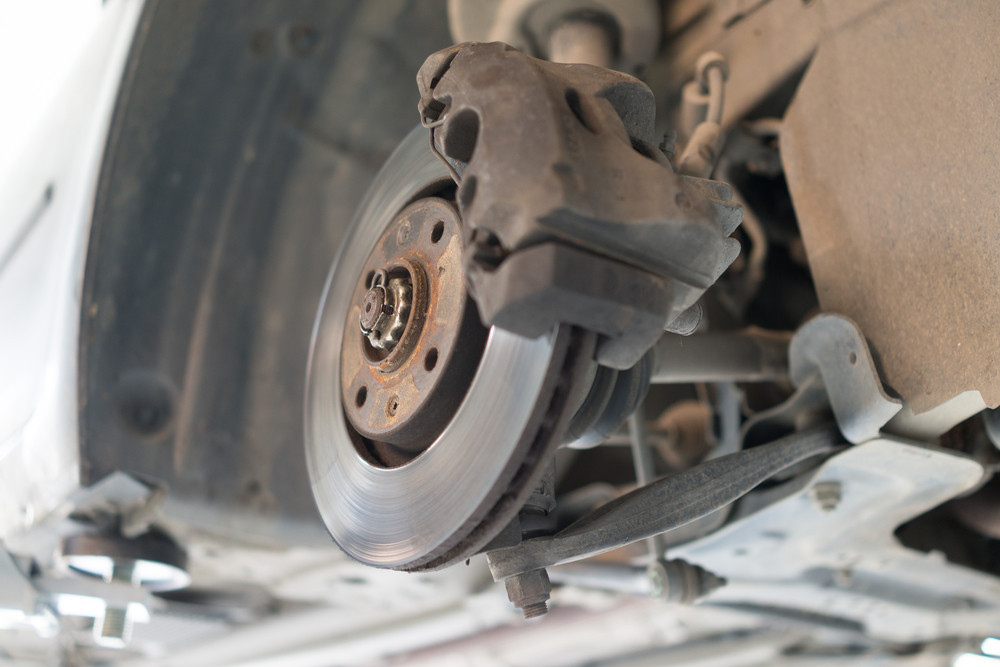 With the large number of auto repair shops available in the U.S., deciding on which one to settle with can be a very daunting task. According to Auto Repair Industry statistics, it was revealed that the over 16,000 auto repair shops across the U.S., have caused the auto repair industry

... continue reading.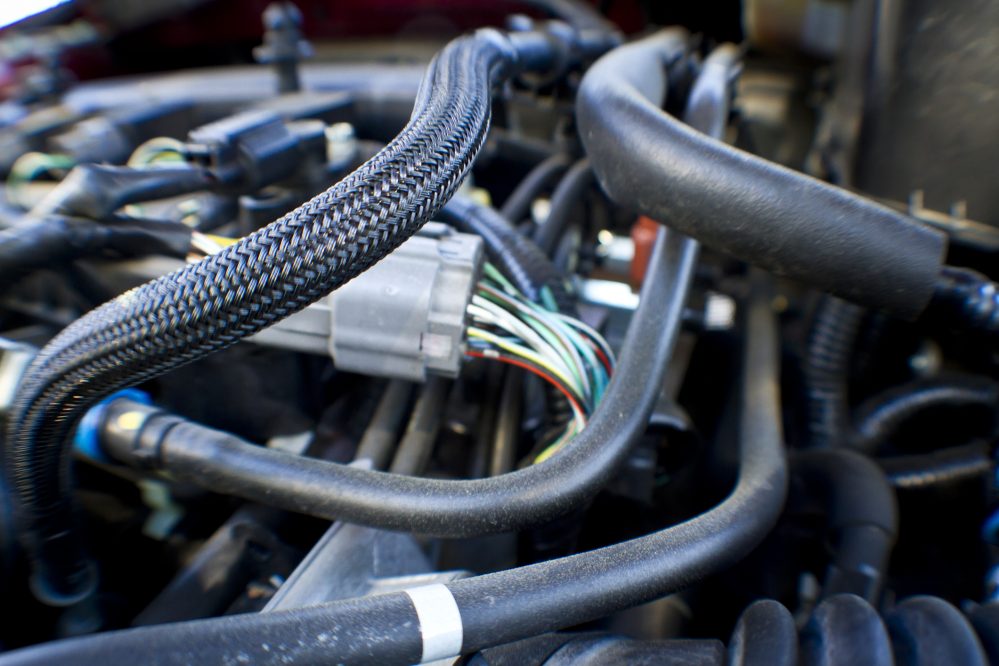 April is National Car Care Month in the United States, with the Car Care Council encouraging drivers from coast-to-coast to take some time to assess the health of their vehicle(s). Click HERE to download a complimentary ebook from the Car Care Council and check out some info on your vehicle's

... continue reading.