Automotive

Repair Services in White Bear Lake, MN

A car owner's worst nightmare is when their vehicle breaks down and they don't know what is wrong with it. It can be a stressful time getting your car towed to a mechanic and being left in the dark about what they are doing to your car Here at AM-PM Automotive Repairs, we believe in transparency and communication with our customers. We have heard many horror stories about mechanics scamming people out of hundreds of dollars by misleading them. We want to keep you as informed as possible at every step of the repair process.

We are certified to perform many different kinds of repairs and services on your vehicle. We can do a brake repair in White Bear Lake, MN. Brake issues are some of the more expensive repairs you might have to get, so we want to keep you updated every step of the way. We are the place to go if you need a brake repair in White Bear Lake, MN.

Along with repairs, we also provide maintenance services for your vehicle. We can rotate your tires and do an oil change in White Bear Lake, MN at a reasonable price. Even with maintenance, we believe that strong communication is a must. Explaining to our customers when they will need to come back for another maintenance service is extremely helpful. It will give our customers peace of mind and we can even help schedule their next appointment.

Whether it's repair or maintenance, here at AM-PM Automotive Repair we will assist you and provide excellent customer service. We provide all sorts of services from brake repairs to giving you an oil change in White Bear Lake, MN. Make sure to look through the rest of our website to learn more about us. Call us today to schedule your next appointment!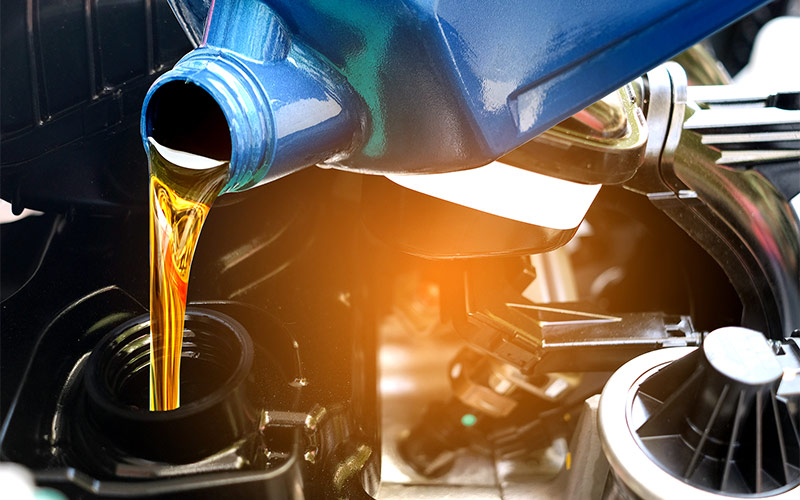 ROUTINE MAINTENANCE
Oil change
Tune ups
Emission systems
Fuel injector cleaning
Hoses and belts replacement
Radiator flush and service
Cooling system leak repairs
Factory recommended servicing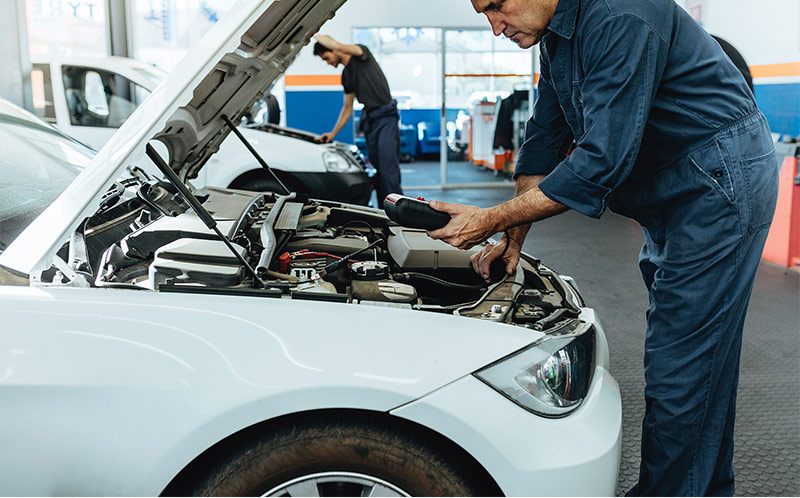 SYSTEM DIAGNOSTICE & REPAIR
Latest computer diagnostics
Pre-purchase car inspections
Ignition systems
Electrical diagnostics and repair
Battery replacement
"No Start" specialists
Factory recall information
Technical service bulletins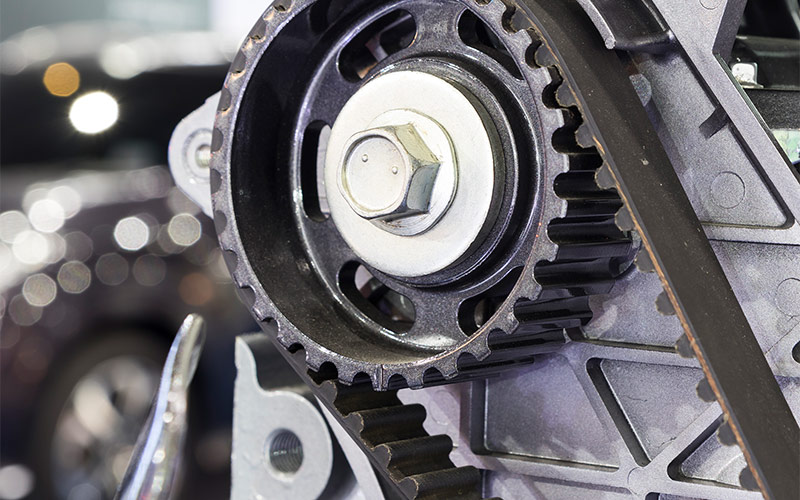 MAJOR SYSTEMS REPAIR
Complete drivetrain repair
Engine repair and replacement
Carburetor repair or rebuilding
Complete transmission repairs
Clutches and differential repairs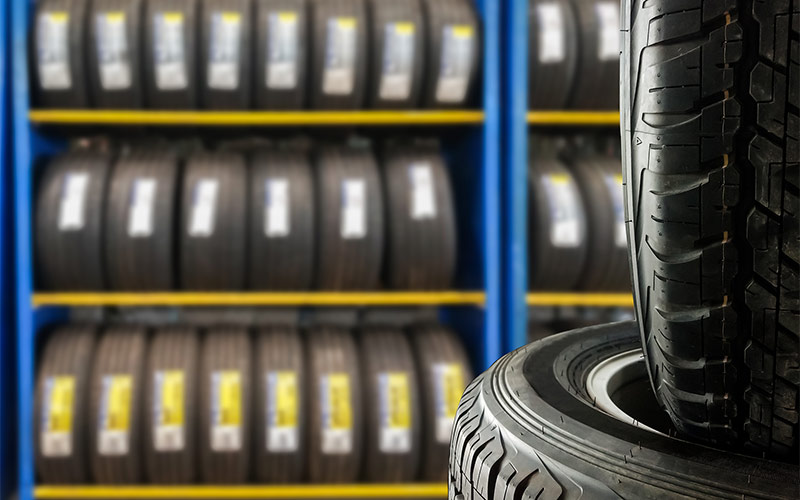 TIRES AND EXHAUST SYSTEM
Wheel alignment specialists
Tire sales and replacement
Muffler replacement
Exhaust system repairs
Catalytic converter services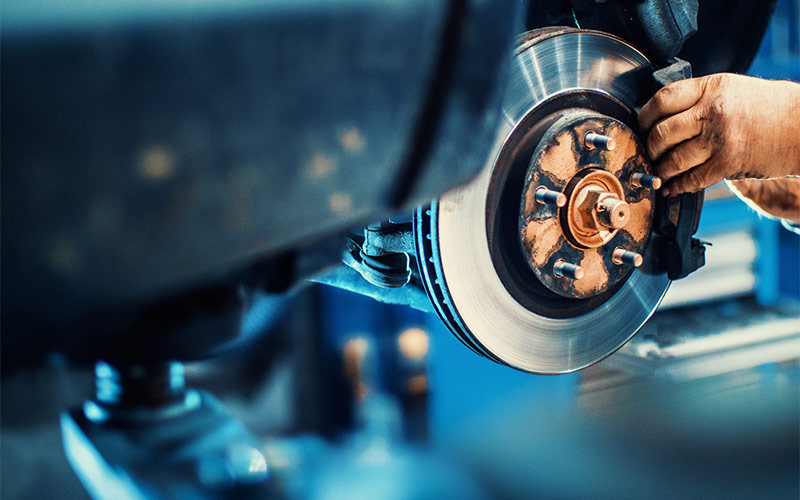 BRAKES & SUSPENSION
Complete brake system services
Shocks and struts replacement
Suspension and front end repairs
CV boots and axles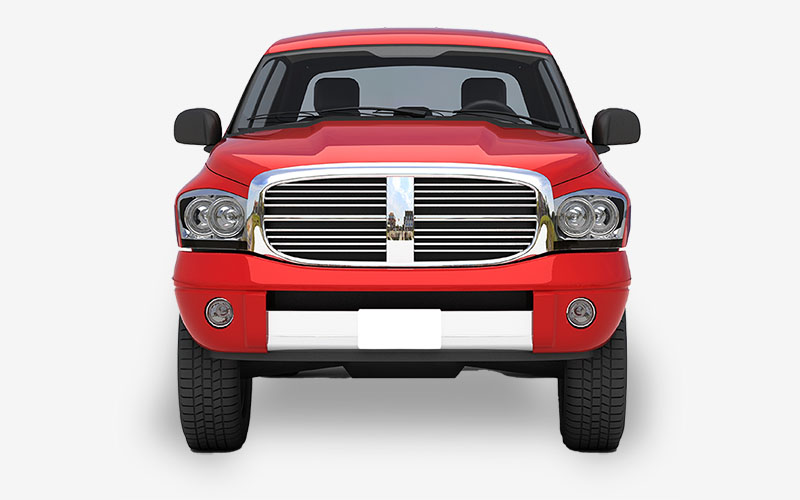 DIESEL REPAIR SERVICE
Diesel Engine Repairs
Diesel Fuel Injection Repairs
Cummins, Powerstroke and Duramax
Performance Upgrades
Ford, Chevy and Dodge
Family-owned and operated
Cooling system service and repair