Posted October 20, 2023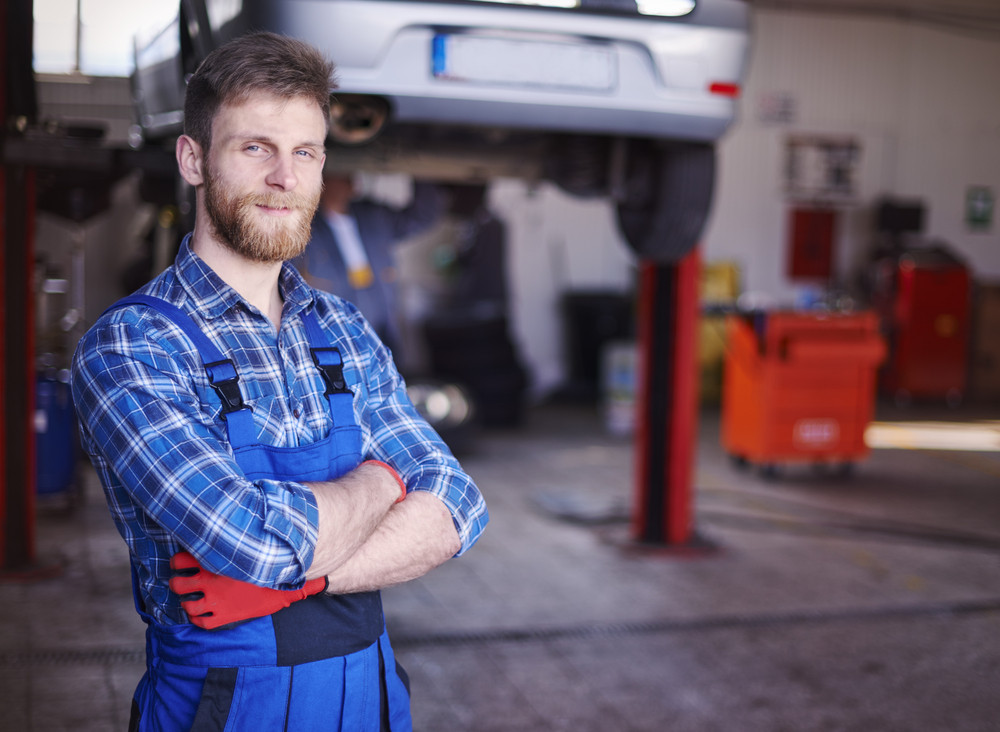 Mechanics play a critical role in their local communities. They provide people with safe, reliable vehicles so they can go to work, run errands, and visit friends and family. Automotive services are so valuable that the auto repair market is expected to grow by 7.6% by 2031, according to Allied Market Research. However, there are a few common misconceptions surrounding this field. Let's take a look at three of the most widespread myths about mechanics and why they simply aren't true.
Myth 1: Mechanics Always Overcharge Customers
Many customers fear that mechanics will trick them into paying more than necessary for car service. While there may be a few unscrupulous businesses out there, you have nothing to worry about as long as you choose an honest, transparent car shop. A good mechanic will break down the costs of everything your car needs so it's clear that you aren't being overcharged.
Myth 2: You Only Need to Visit a Mechanic When Something Is Wrong
Some people will only visit a car shop when they notice an obvious sign of trouble with their vehicle. However, just like you should visit your physician for an annual checkup, it's a good practice to have your car professionally inspected once a year. A skilled mechanic can catch problems that aren't apparent to the untrained eye, and the sooner you address these problems, the easier and less expensive they'll be to fix.
Myth 3: You Can Save Money by DIYing Car Repairs and Maintenance
You may be tempted to take care of car repairs and maintenance yourself to avoid spending money on professional service. However, this can actually cost you more money in the long run. Automotive services require extensive training to carry out correctly, and if you make a mistake, you may need to spend a lot of money to fix it. Damaging your car through shoddy work can also put you and your passengers in danger. Hiring skilled professionals is better for both your wallet and your safety in the long run.
Are you looking for a local car shop that offers friendly and reliable service? If so, look no further than AM-PM Automotive Repair. Our expert team will be happy to assist you with all your auto repair and maintenance needs!