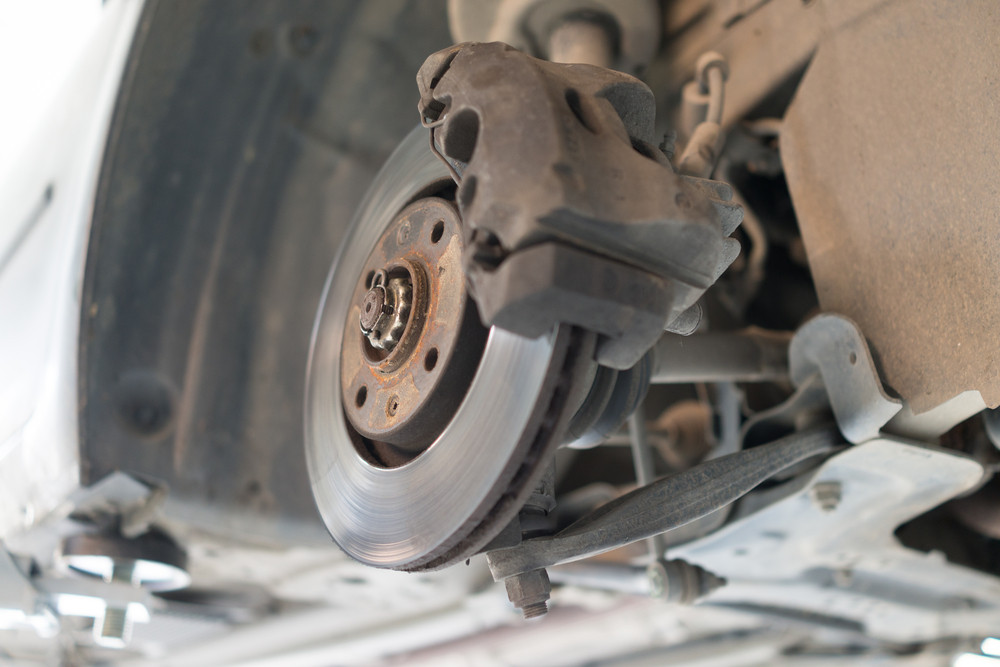 America's automobile industry is nearly as old as the country itself and shows no signs of slowing down. According to Statista, a contribution of about $344 billion to the U.S. gross domestic product in 2020 is attributable to motor vehicle and parts dealers. Brake repair should be a regular service

... continue reading.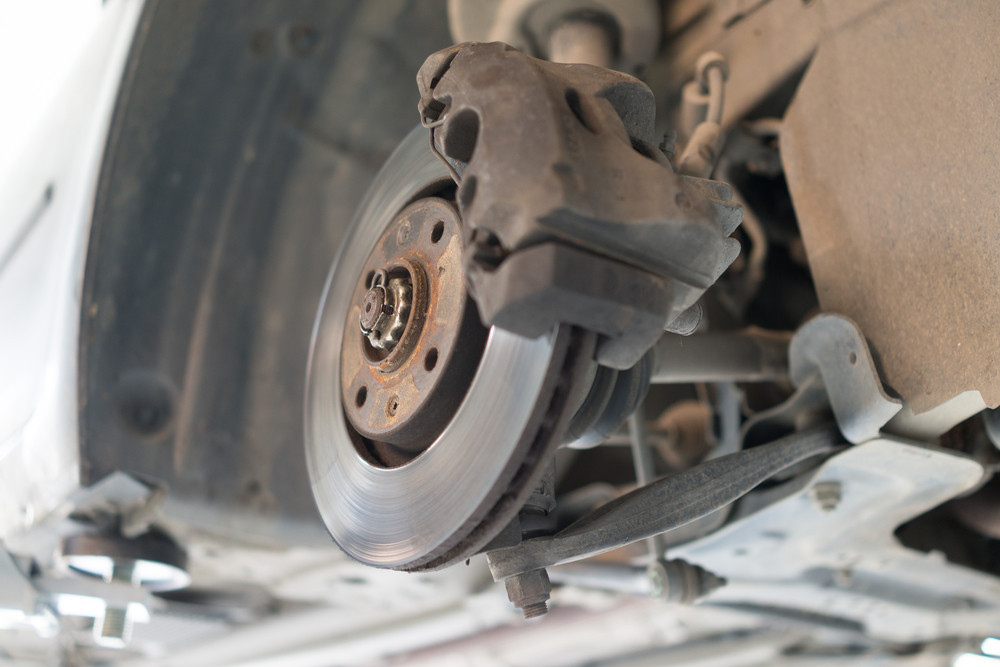 With the large number of auto repair shops available in the U.S., deciding on which one to settle with can be a very daunting task. According to Auto Repair Industry statistics, it was revealed that the over 16,000 auto repair shops across the U.S., have caused the auto repair industry

... continue reading.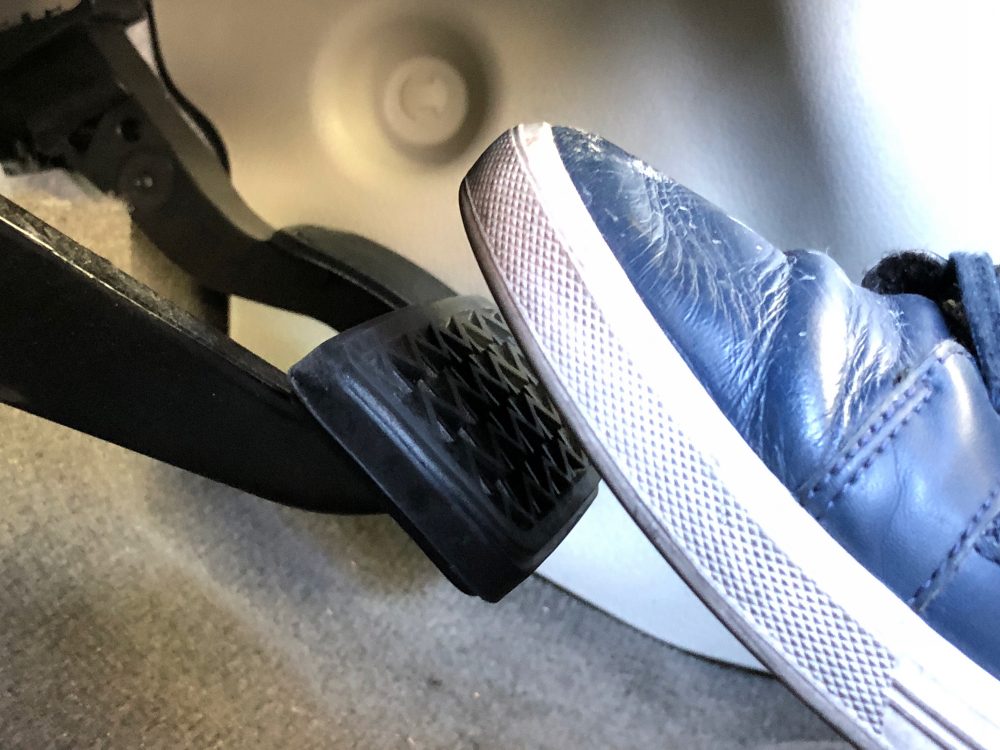 Your vehicle's brake system is obviously very important to your safety and having brake maintenance performed regularly is very important to keeping this vital system functioning at a high level. Taking these maintenance steps will go a long way towards keeping your brake system healthy: Inspect your brake pads for

... continue reading.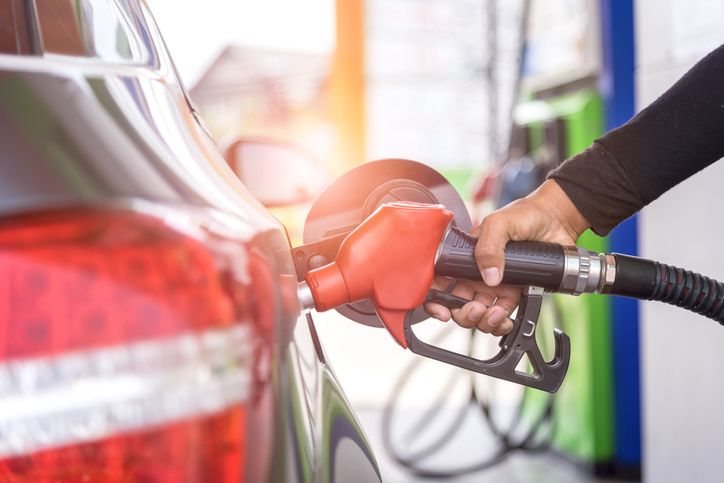 Now that winter has arrived in Ramsey County, you've probably already been dealing with the typical issues and elements we get to contend with every year: slush, snow, sludge, etc. While dealing with Old Man Winter is always an arduous task, here are a few tips on how to improve

... continue reading.