Posted April 11, 2022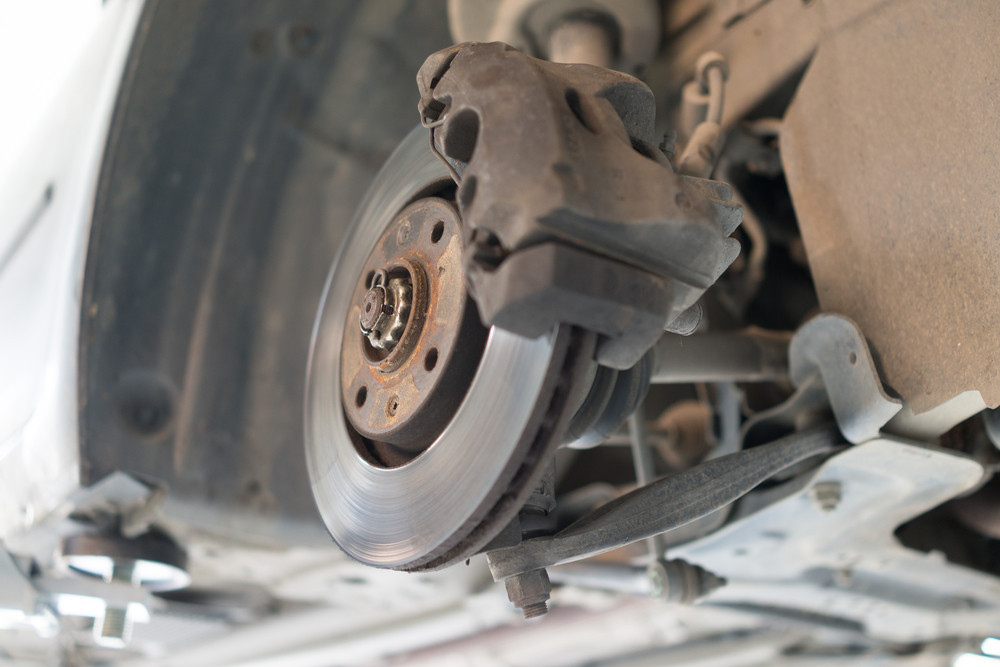 With the large number of auto repair shops available in the U.S., deciding on which one to settle with can be a very daunting task. According to Auto Repair Industry statistics, it was revealed that the over 16,000 auto repair shops across the U.S., have caused the auto repair industry to be valued at an annual estimate of $880 billion.
With this rapidly growing statistic, there would no doubt be inexperienced auto repairers amid the lot. If you're wondering what exactly to look out for when deciding on an auto repair to settle with, finding it difficult to decide on one to use, these tips would help. Here are the top four tips on how to choose the right auto repair shop.
Research
Research is typically in the form of looking into how experienced or inexperienced those auto mechanics that catch your eye are. What's worse than not getting your car fixed when a fault develops is taking it to a mechanic that lacks the expertise needed to get the car fixed. Do your research online and pick out a few to dive deeper into.
Consider Your Budget
While an auto repair shop may be great with superb service, if it is something you cannot afford, then it may not be so great for you. So, even after doing research and finding auto repair shops that attract your interest, streamline the results you get from your research to fit into your budget to avoid unnecessary pressure.
Check out Their Website
A well-known auto repair shop will have a website. This is a fantastic tool that you can leverage in researching auto shops. The specific thing you'll be looking out for here is the reviews section. Evaluate the star rating and comments to get a sense of what other customers think about their services. If what you see impresses you, then you can go ahead and indulge in the services of that auto shop.
Ask for Recommendations
Like checking out the reviews, getting recommendations from those that have already used the services of a particular auto repair shop would also help in preventing you from making a wrong choice of an auto repair shop. Ask questions from friends or other trusted support systems.
Visiting the auto repair shop for regular car maintenance and fixing it whenever a fault develops is a superb way to help your car last longer and increase overall safety on the road. With these tips, you will be able to find and choose the right automotive repair shop for your car. If your car needs some repair work done, contact us today.