Posted July 13, 2023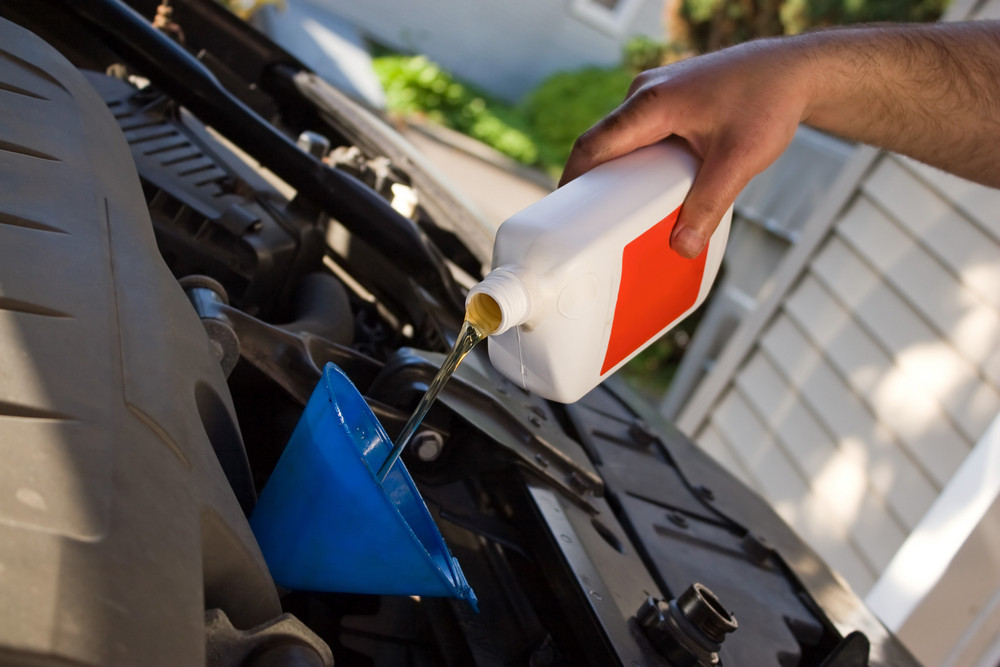 Vehicles of all kinds require regular maintenance to keep them running and handling their best. A small annual investment in auto service can help to make your vehicle more reliable and durable. According to BrandonGaille, 80% of vehicular services in the United States impact the durability and reliability of the respective vehicles. Here are five services that every good auto shop should offer so that you can keep your vehicle in its best mechanical condition.
1. Oil and Filter Changes
Your vehicle needs good oil and a clean oil filter to protect against friction and heat. An auto shop can change the oil and filter quickly and affordably so that your vehicle's engine has the best possible protection against overheating and damage to its many moving parts. The shop also can check and change the air filter as needed so that your engine will produce good power and get its best possible fuel economy.
2. Brake Inspection and Services
The brakes on your vehicle are one of its most important safety systems. Properly working brakes help to keep your vehicle under control and enable you to stop safely. An annual inspection, changing the brake pads when needed, and bleeding the brake lines will help to preserve your brakes while ensuring you have good stopping power.
3. Engine Diagnostics and Maintenance
Many things might cause the check engine light to appear on the dash. A good auto shop can scan the onboard computer and determine what triggered the check engine light. Once the problem is diagnosed, certified technicians can take care of it so that the dash light will turn off and your engine will run smoothly.
4. Suspension Inspection and Services
Suspension systems undergo a lot of wear and tear. Tie rod ends and ball joints are especially vulnerable to damage and wear out over time. Shocks and struts also wear out and require occasional replacement. A good auto shop can inspect the suspension and service it as needed so that your vehicle will handle properly and ride comfortably.
5. Coolant Flush and Fill
Engine coolant helps to prevent overheating while driving and can stop the engine from freezing during especially cold weather. The coolant requires a flush at fill about every two years. Auto technicians can remove the old coolant and replace it with new coolant to protect the engine.
Is your vehicle in need of service? AM-PM Automotive Repair is the auto shop you can trust for all the above services and more! Contact us today to learn more or schedule an appointment.