Posted November 18, 2022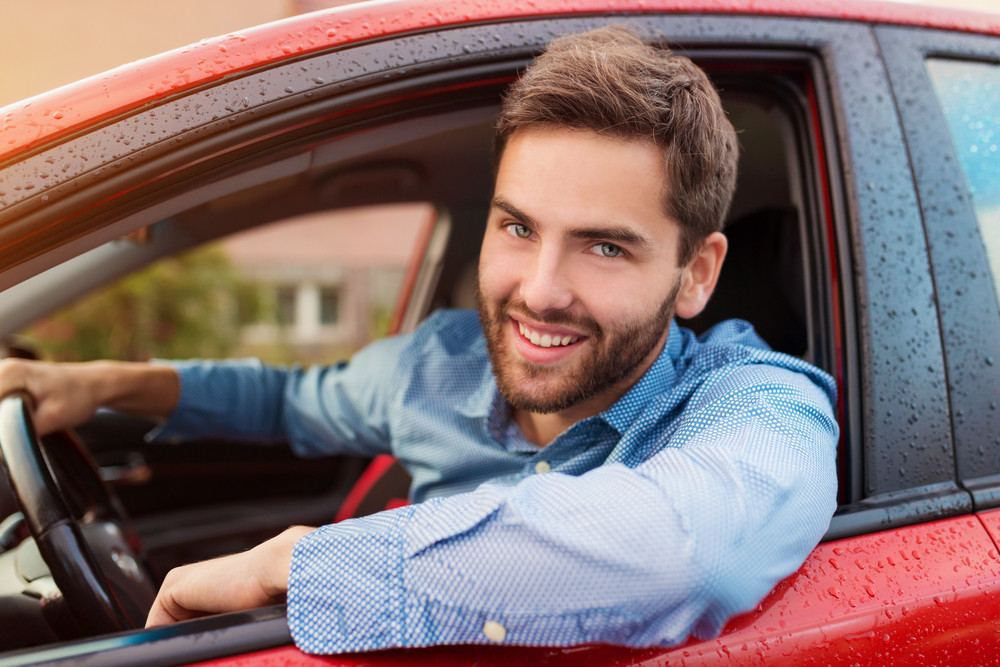 Keeping your vehicle on the road for years to come involves more than just filling up with fuel and occasionally washing it. To make sure you're driving in the best shape possible, you'll need to stay up to date on your car's maintenance. Here are some tips to help keep your car running smoothly all year long.
1. Check Your Oil
Making sure your oil is at the correct level and up to date is a crucial part of maintaining your car. It's recommended that you check your oil every month or every other time you fill up with gas, as well as take it to an auto shop for a change every three months or 3,000 miles. You should also make sure that you're using the correct type of oil for your vehicle.
2. Replace Wiper Blades
Windshield wipers are essential for a safe driving experience, so you'll want to make sure that yours are in good condition. To ensure this, you should replace your wipers once about every 12 months, according to The Balance. If you live in an area with a lot of snow or rain, consider changing them twice a year.
3. Pay Attention to Warning Lights
Your vehicle has several warning lights that inform you when something needs attention, from low tire pressure to needing an oil change. Paying attention to these lights and getting auto services when they appear will help keep your car running smoothly.
4. Get a Tune-Up
Tune-ups are necessary every once in a while to ensure that your car is running the way it should be. This includes checking various items such as spark plugs, filters, and fluids, and should be done every two years or 24,000 miles. If your car is older than five years, auto shops recommend getting tune-ups annually.
5. Inspect Tires
Your car's tires are essential for a safe and smooth ride. Inspect the tread for wear and tear, check tire pressure with a gauge, and make sure your tires are properly aligned. You should also rotate your tires every six months or 6,000 miles to ensure even wear.
Having a car takes time and energy for good upkeep. By following these tips and making sure to receive auto services when necessary, you can guarantee that your car will stay in top condition for years to come. If you need auto repair or maintenance, come to AM-PM Automotive Repair for high-quality service at a reasonable price.