Posted December 15, 2022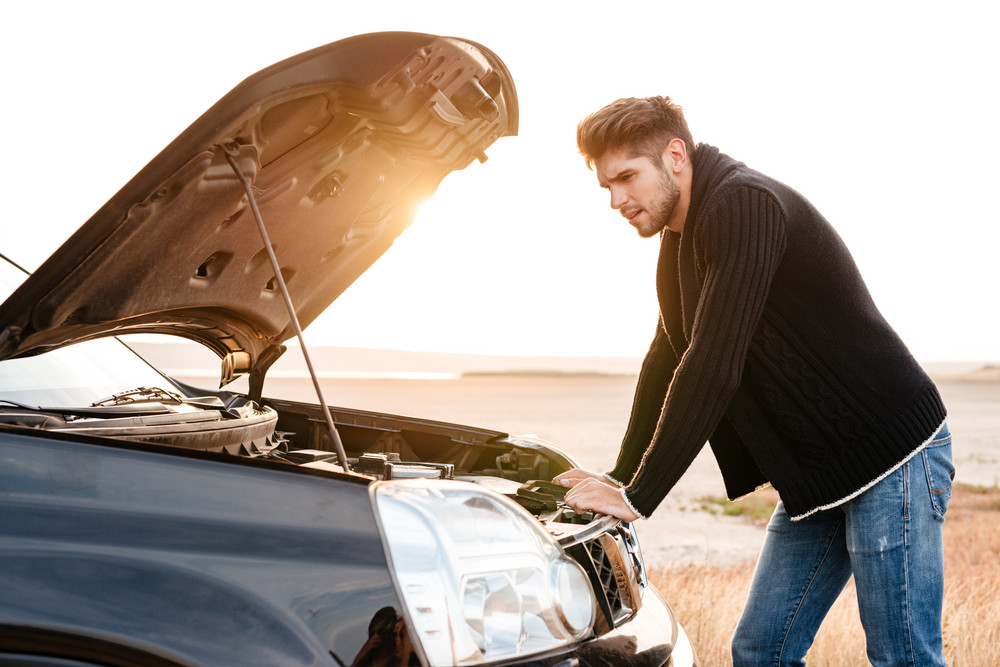 Every driver should know the car repair basics. According to BrandonGaille, in the U.S., 4 out of 5 auto repairs performed on cars are related to the durability of the vehicle. If you plan on visiting a car shop for repairs, make sure you ask these five important questions.
1. Are You Certified?
Certified mechanics have training that proves they know how to work on certain types of vehicles, so that's an easy way to make sure you're finding a good mechanic. Before you take your car to a repair shop, check to see if they're certified. Certification for your vehicle manufacturer is an added bonus.
2. How Many Years of Experience Do You Have?
You can usually learn a bit about the experience a car shop has by checking out the website. If you can't find what you're looking for, ask your mechanic how long they've been in business and what kind of work they've done. Ideally, you want to find a mechanic who has experience working on your make and model or the type of problem you're experiencing.
3. Do You Offer Free Estimates?
You don't want to face an unexpectedly high repair bill, so ask the shop you take your car to about getting a free estimate. Keep in mind that free estimates aren't final prices — you might end up paying a little more. However, an estimate gives you a ballpark of what you can expect to spend.
4. What Are My Options?
Most of the time, you've got a couple of different options when it comes to repairing a problem. Your decision might be as simple as choosing between stock or aftermarket parts. Whatever the case may be, ask your car shop about your repair options before you commit to anything.
5. Do You Offer a Warranty?
Many auto repair shops offer warranties for the work they do. Plus there may be warranties for the parts they're installing. Make sure you ask about any warranties that might apply to the work you're having done. That way you know what to do if there's a defect.
Having a reliable mechanic makes taking care of your car a lot simpler. All you have to do is ask the right questions when you visit an auto repair shop. If you're in need of trusted car maintenance or repair, contact AM-PM Automotive Repair today.