Posted January 1, 2022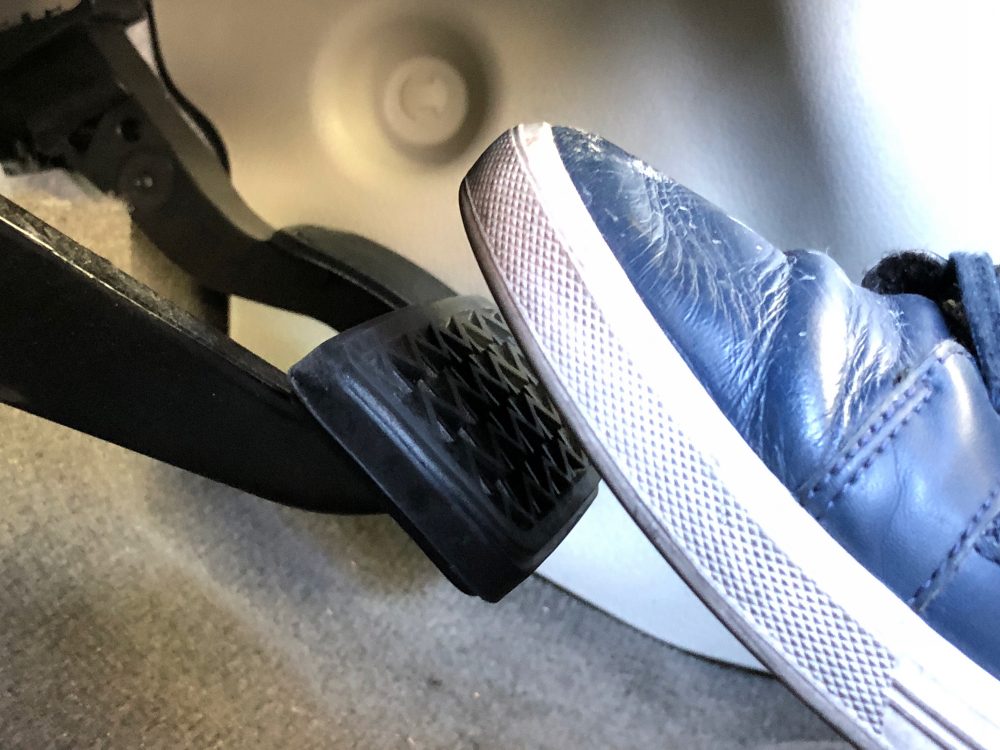 Your vehicle's brake system is obviously very important to your safety and having brake maintenance performed regularly is very important to keeping this vital system functioning at a high level.
Taking these maintenance steps will go a long way towards keeping your brake system healthy:
Inspect your brake pads for wear at least once per year under normal driving conditions.
Some manufacturers recommend replacing brake pads if there is 1/8 inch or less of the pad lining remaining. When the pads are too thin, they can damage the rotor and other parts in the brake system.
Otherwise, replace the brake pads around every 25,000 miles. Brake pads can begin to wear down with use and age, increasing the risk of damage and brake failure.
Check your brake fluid as part of a brake inspection and replace this fluid every 30,000 or 2 years.
Brake Cost Considerations
Chiefly and most importantly, brake maintenance is important not only for safety reasons, but also for your wallet. The price of brake maintenance is a far cry from the price of brake repair.
Keep in mind…
Brakes are the best example of "snow ball" repairs. If not checked and maintained, you could end up spending thousands of dollars on repairs – especially if your brakes start grinding metal-to-metal.
Some of these maintenance tasks are quite daunting. That's why an inspection by our service technicians at AM-PM Automotive Repair is so important. With years of expertise and experience in brake repair, our technicians will take your style of driving into account when deciding what maintenance your specific vehicle needs. We also keep track of the work that was performed and convey to you any areas you may need to be concerned about in the future. Our goal is to educate you about the condition of your vehicle so you can make informed decisions and stay safe on the roads in White Bear Lake!
Brakes are one of the hardest working components in your car and one you rely on the most. By keeping up with maintenance you will hopefully keep costly repairs and unpleasant surprises in check. To schedule some brake maintenance or have a brake inspection performed, request an appointment online.