Posted December 3, 2021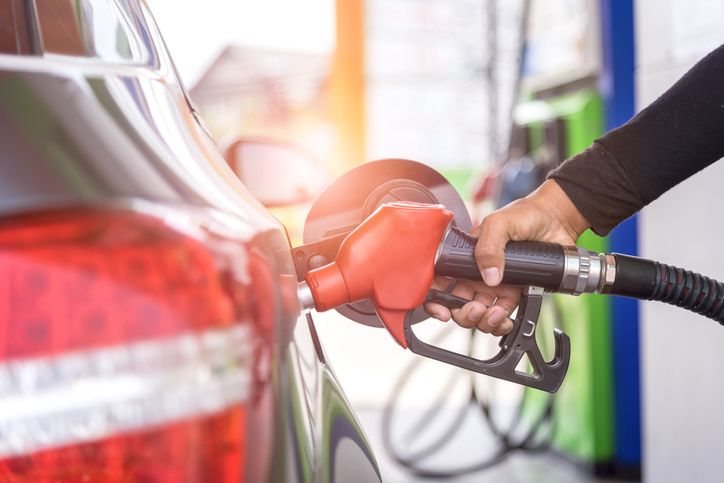 Now that winter has arrived in Ramsey County, you've probably already been dealing with the typical issues and elements we get to contend with every year: slush, snow, sludge, etc. While dealing with Old Man Winter is always an arduous task, here are a few tips on how to improve your gas mileage during the coldest season of the year:
Check your Tire Pressure. Having your tires inflated to the factory-recommended air settings improves your MPG by up to 3.3 pct.
Check your Air Filter. Dirty air filters can, on average, cost your car 1-2 miles per gallon worth of fuel efficiency. You should get your air filter checked by an ASE-certified technician every time you bring your vehicle in for its scheduled maintenance.
Slow Down. This is an especially-valuable tip if you're taking a long trip. If your speed is 60mph instead of 70, you can save up to four gallons of gasoline over the duration of your journey.
Lighten Up. Extra cargo means extra weight which means you're burning extra fuel. Having 100 pounds worth of stuff in your trunk or backseat means you're using an extra 1-2% of fuel you don't need to be using. That adds up over time, even if it doesn't sound like much.
Keep it in Cruise. When you're on highways or open roads, activate your vehicle's cruise control function so as to maintain a constant speed. Accelerating unnecessarily leads to wasted gas, so keeping your vehicle at a level MPH rate for as long as possible will keep your gas consumption down.
The best way to keep your car running at an optimal level throughout the winter, and ensure its fuel consumption is at its most efficient, is to keep up on its maintenance schedule. The ASE-certified technicians at AM-PM Automotive Repair can set up a proactive maintenance plan to keep your vehicle in great shape year-round, give us a call at 651-426-0462 or get in touch with us online for more info!