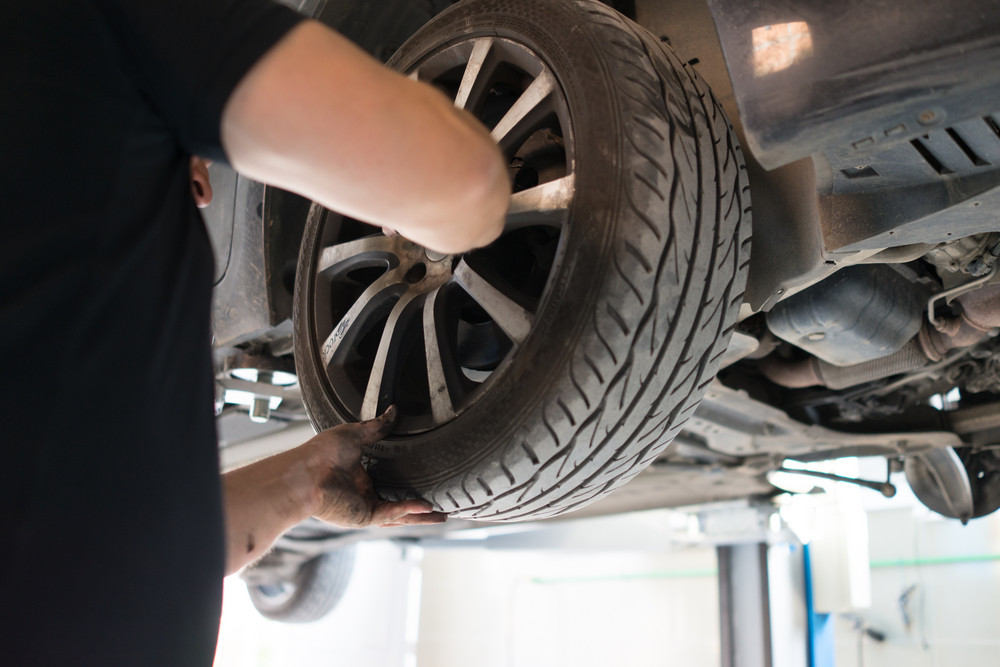 Preventive maintenance makes a vehicle run reliably well and ensures it is safe to drive. Unfortunately, many car owners routinely ignore the need for preventive maintenance and wait until something goes wrong before servicing their vehicles. It's thought that about 8% of owners don't keep up with routine vehicle maintenance,

... continue reading.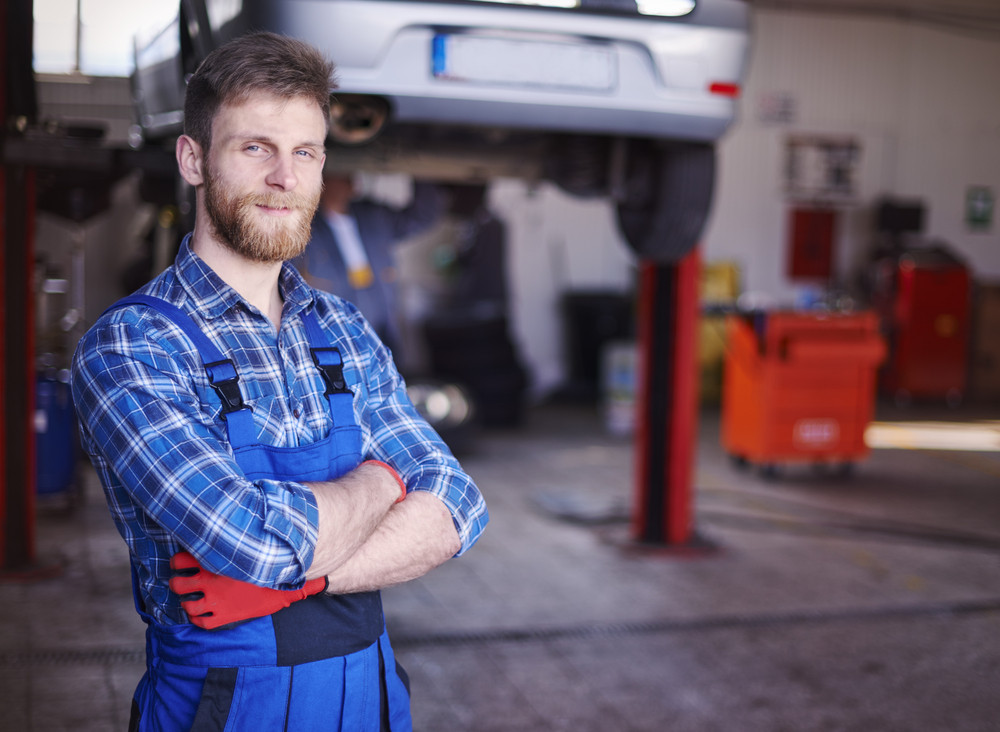 Mechanics play a critical role in their local communities. They provide people with safe, reliable vehicles so they can go to work, run errands, and visit friends and family. Automotive services are so valuable that the auto repair market is expected to grow by 7.6% by 2031, according to Allied

... continue reading.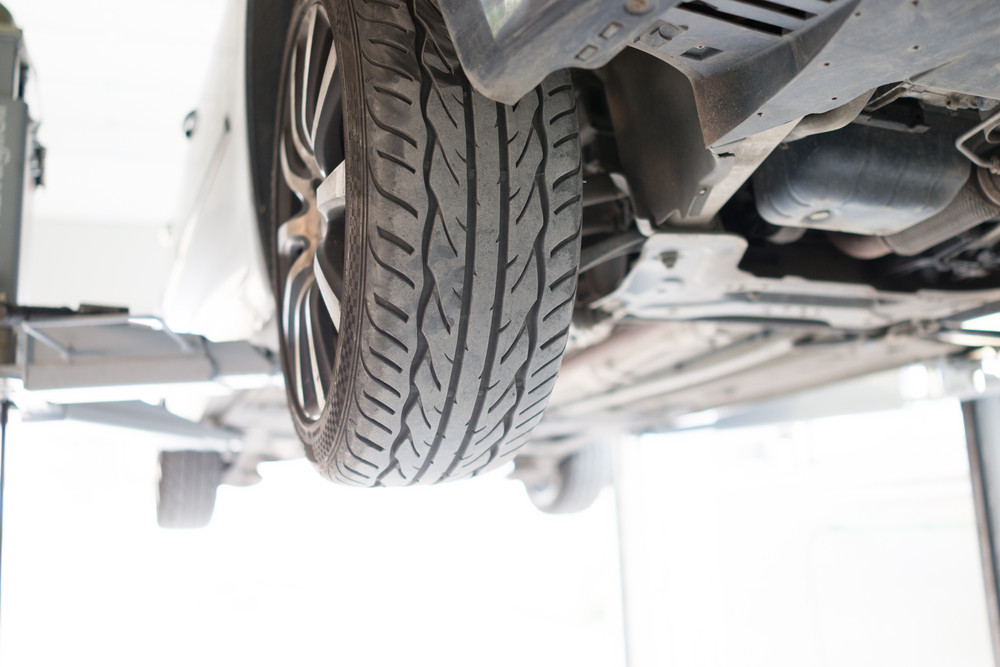 It's extremely important to never ignore tire problems. These problems can include everything from worn-out tread to unaligned wheels to improperly inflated tires to bubbles on your tires. According to Allied Market Research, most people should expect to change their tires every three to four years, but you may need

... continue reading.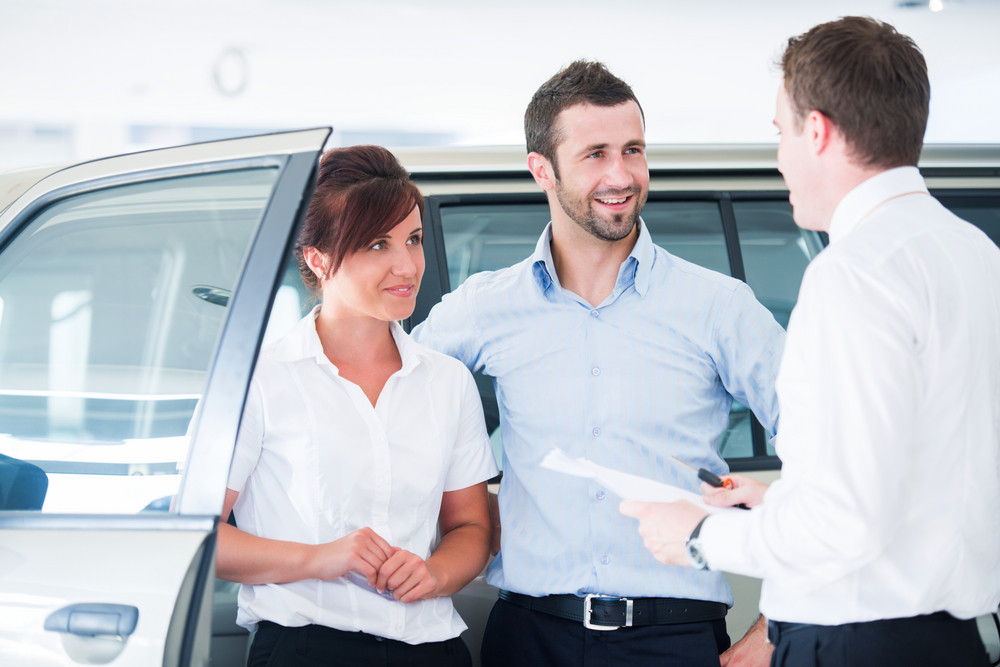 While there are many great mechanics out there who will ensure that you get a fair deal, there are also some unscrupulous ones who may try to take advantage of you. Fortunately, if you know how some common scams work, they're easier to spot and avoid. Of course, the best

... continue reading.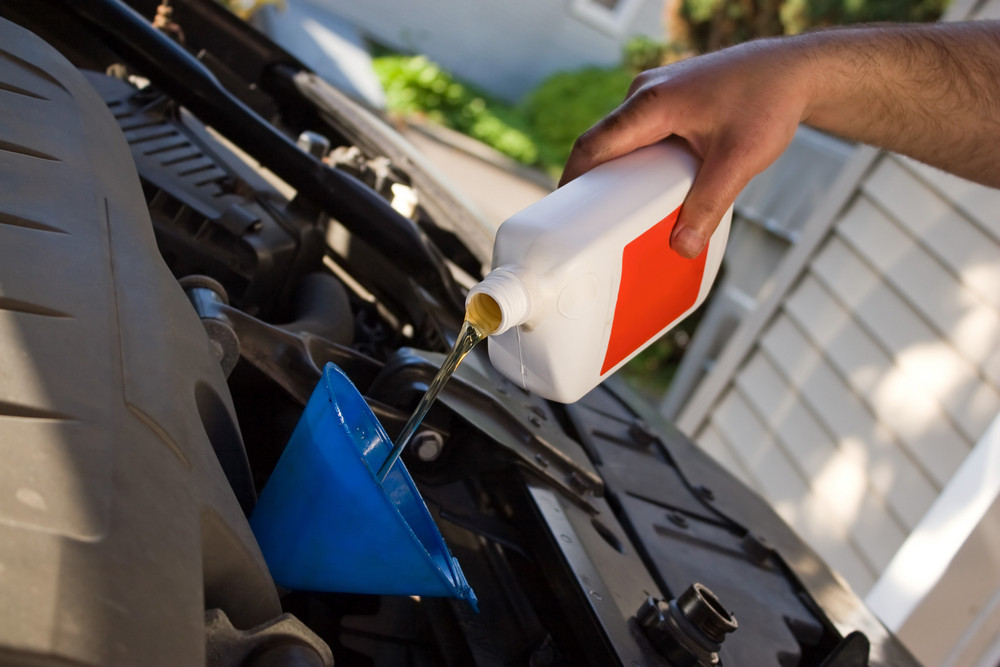 Vehicles of all kinds require regular maintenance to keep them running and handling their best. A small annual investment in auto service can help to make your vehicle more reliable and durable. According to BrandonGaille, 80% of vehicular services in the United States impact the durability and reliability of the

... continue reading.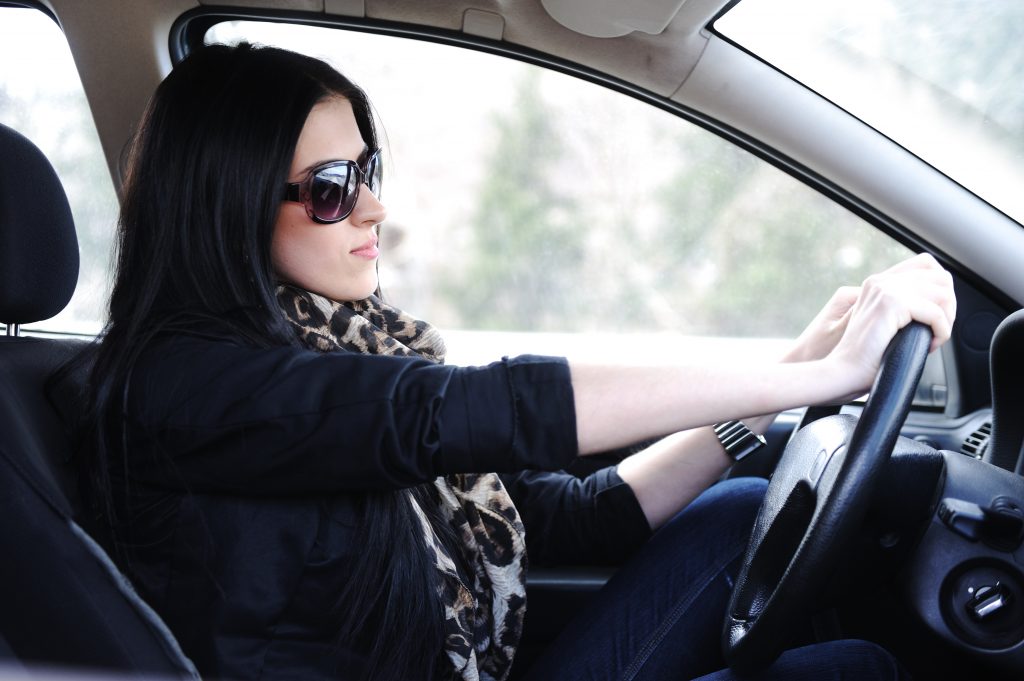 Brake problems are serious business, and the need for brake repair shouldn't be ignored. According to Dyer, Garofalo, Mann & Schultz, 5% of the car crashes that occur each year in the U.S. are caused by brake failure. If you're experiencing any type of problem with your brakes, it's time

... continue reading.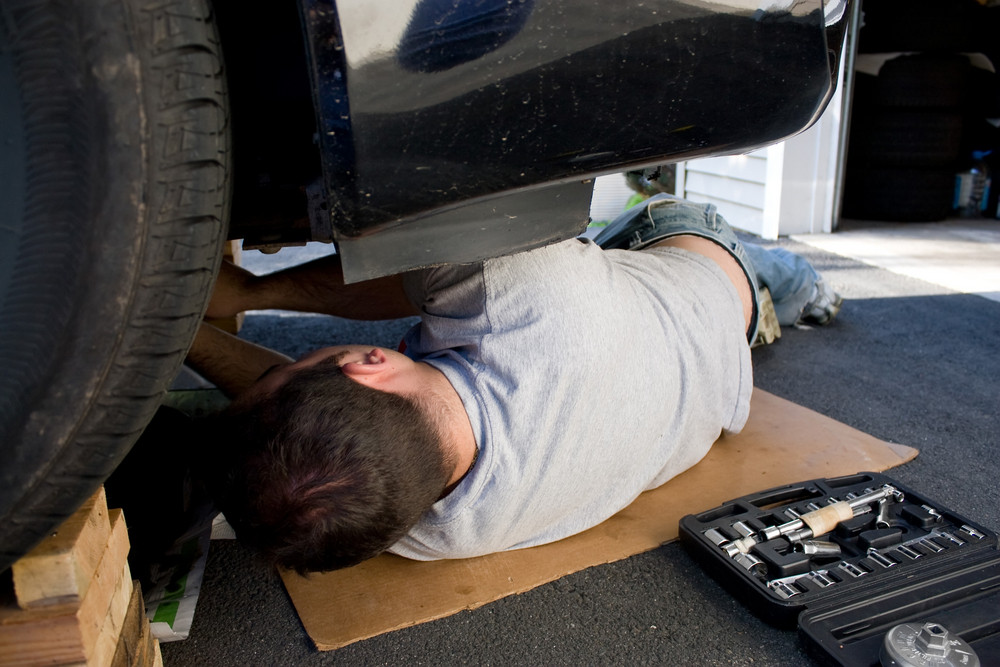 As a driver, keeping your vehicle in good shape is critical. According to Brandon Gaille, 16,000 auto repair shops across the country are worth an estimated $880 billion annually. If you're having car problems, here are five signs that you must visit an auto repair shop for exhaust repairs. 1.

... continue reading.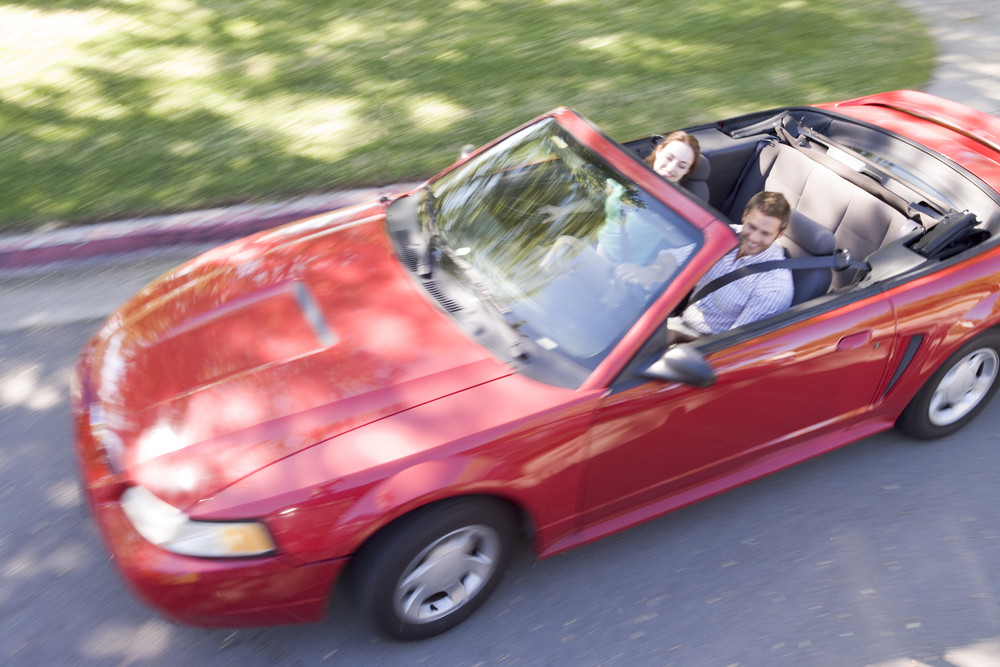 Maintenance and repairs help keep your vehicle in excellent condition. According to BrandonGaille, four out of every five car repairs happen because of vehicle resilience issues. People take vehicles to an auto shop for many reasons, but these are some of the most common types of car repairs. 1. Brake

... continue reading.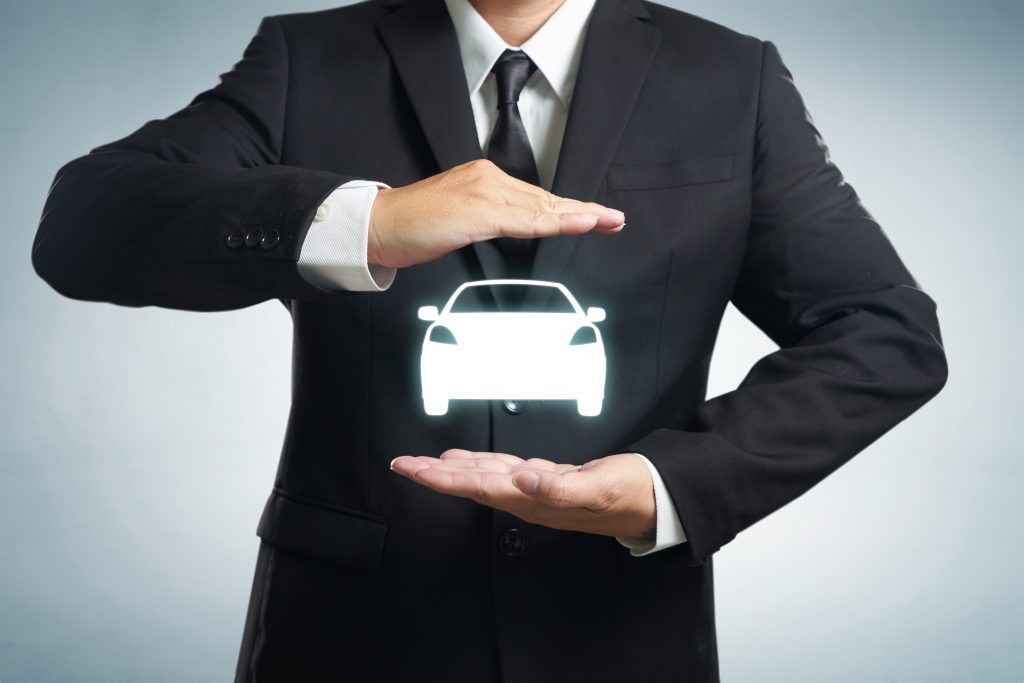 Regular maintenance and repair can keep you safe when you're on the road. According to Dyer, Garofalo, Mann & Schultz, around 5% of U.S. auto accidents are caused by brake failure. That's why it's important to watch for these signs and get professional brake repair when needed. 1. The Warning

... continue reading.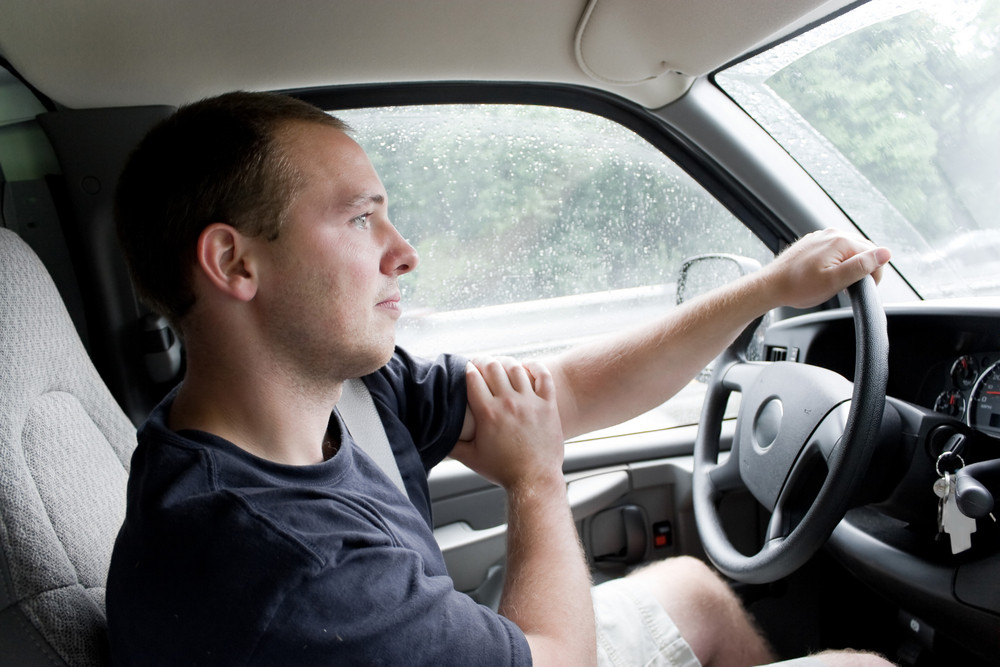 Owning a vehicle has many perks. However, If you don't take preventative measures and get your diesel vehicle regularly maintained, things go wrong even. According to the U.S. Energy Information Administration, in 2021, diesel fuel accounted for almost 25% of the total energy consumption by the U.S. transportation sector. Take

... continue reading.