Posted June 2, 2022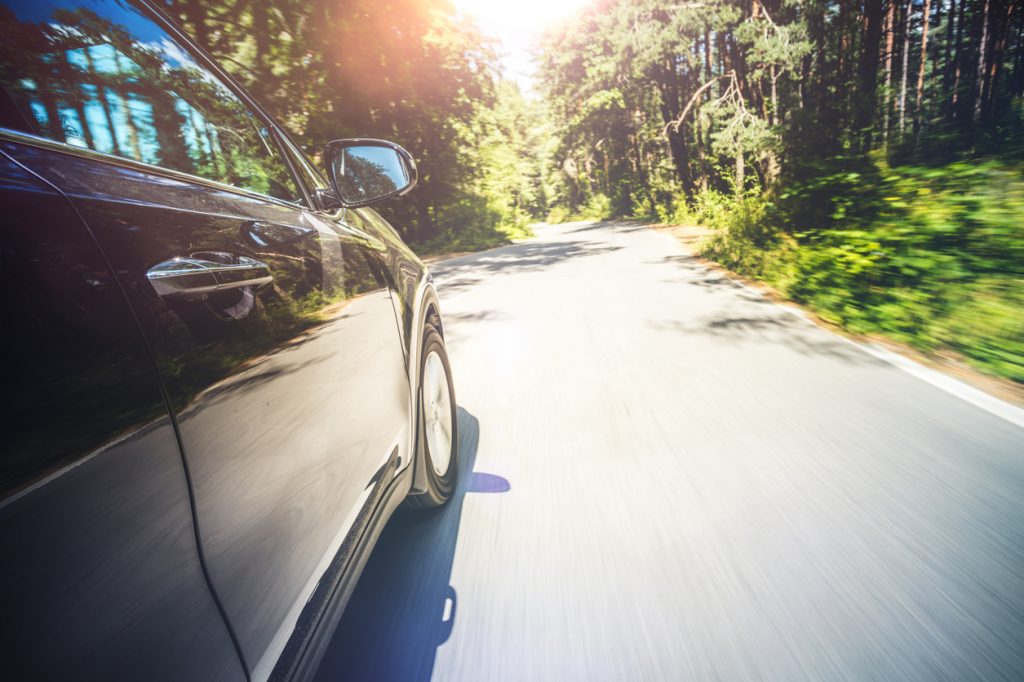 While summer is here and winter can somewhat be forgotten about for a couple of months at least, there are still a few important things to remember when it comes to vehicle maintenance during the hottest season of the year:
Tire Pressure
Warming temperatures raise air pressure – a 10 degree increase can affect tire pressure by 1-2 psi. High tire pressure means you'll get fewer miles to each gallon and means your tires will wear out faster than if they were properly inflated. Every time you stop at a gas station, be sure to check your tire pressure to make sure it's at the proper levels.
Air Conditioning System
As the days start to get warmer here in Ramsey County, you've most likely already noticed the need for a/c to stay cool and comfortable while driving. Since you weren't using this system in the winter months however, you'll likely notice latent problems as the weather gets hot. Your best bet to make sure your a/c will be working well when you need it the most is to have it inspected by an ASE-certified technician – DIY refrigeration flushes have been known to do more harm than good!
Antifreeze
Many people think of this fluid only in the cold months but antifreeze (also known as coolant) also cools the engine in the heat of the spring and summer. Don't ignore it just because it has "freeze" in its name – antifreeze will become even more important as the weather warms up to prevent overheating engines and vehicle breakdowns.
If you're concerned about these or any other issues relating to vehicle maintenance, be sure to get in touch with us – our ASE-certified technicians are here for you year-round!