Posted March 1, 2021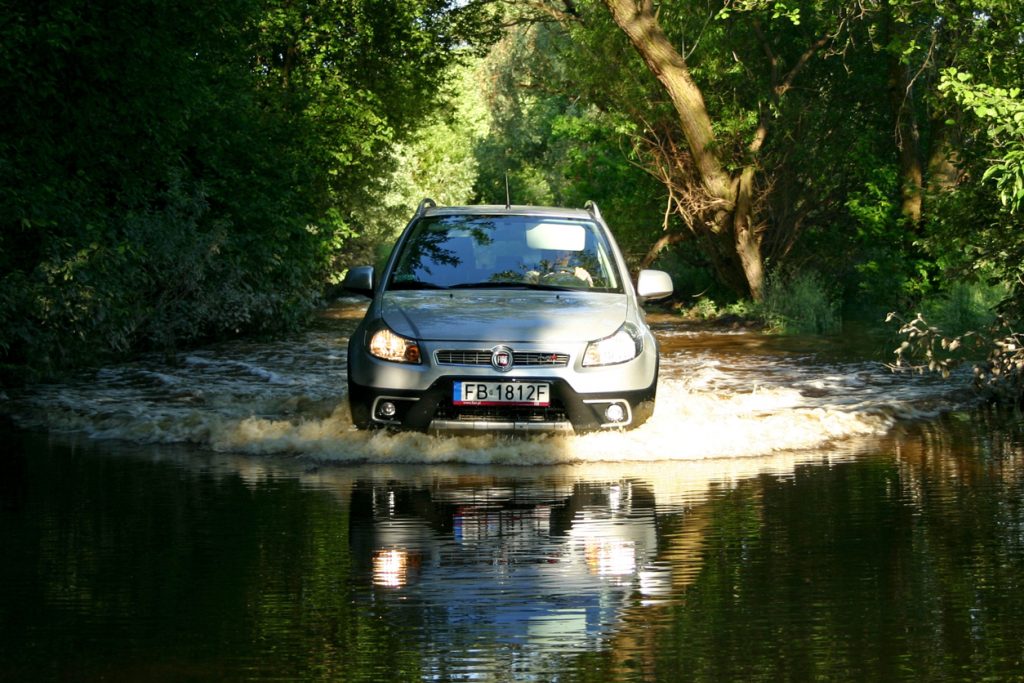 Spring has sprung in Ramsey County! As we're enjoying nicer days and daydreaming about road trips, don't forget that spring driving can sometimes be unpredictable. Watch out for these common hazards on the roads this month:
• Construction. When snow melts, it leaves behind cracks, rocks, and potholes. Spring is one of the busiest seasons for road construction to repair winter damage. Be aware of traffic conditions in work zones. Look ahead at traffic reports to avoid construction on your commute.
• Weather. Spring storms can be unpredictable. Check the weather report before any long trips, but also watch for changing conditions every day. If you're caught in an unexpected severe storm, find a safe place to park and wait it out until the conditions improve.
• Animals. Warm weather means wildlife become more active. Especially in rural areas where wildlife is common, slow down and stay alert. Animals may appear suddenly near the roadway, so avoid speeding to stop quickly and keep your family, your car, and the animal safe.
• Pedestrians. More people, children, and dogs are out and about in the spring. Keep an eye out for people walking dogs, runners, and children playing in the neighborhoods. Always stay alert for pedestrians on the roads. Even if you see them, they may not see you.
• Car maintenance. Problems that stay hidden during winter months begin to reveal themselves as the weather warms. Damage from road salt, spent fluid, and air conditioning issues are very common in the spring. If you notice any warning signs, stop by SHOP NAME for an inspection.
As you prepare for spring road trips, mountain getaways, and relaxing at home, make sure you stay safe on the roads in White Bear Lake. AM PM Automotive is here to help – stop by our auto repair shop today and our ASE-Certified technicians will perform a "Get Ready for Spring" Inspection. We'll make sure your vehicle is up to date with any needed maintenance, check for common winter problems, and keep your family safe on the roads. Request an appointment ONLINE or call our team at 651-426-0462.